DAT Freight Solutions | Diversity Employer
www.dat.com/
We Are North America's Largest On-demand Freight Marketplace
DAT Freight & Analytics removes the uncertainty from transportation and freight for companies across the nation and across all industries. As North America's largest on-demand freight marketplace, we are a software and analytics company that sits at the intersection of commerce and fuels the movement of freight through data and automation.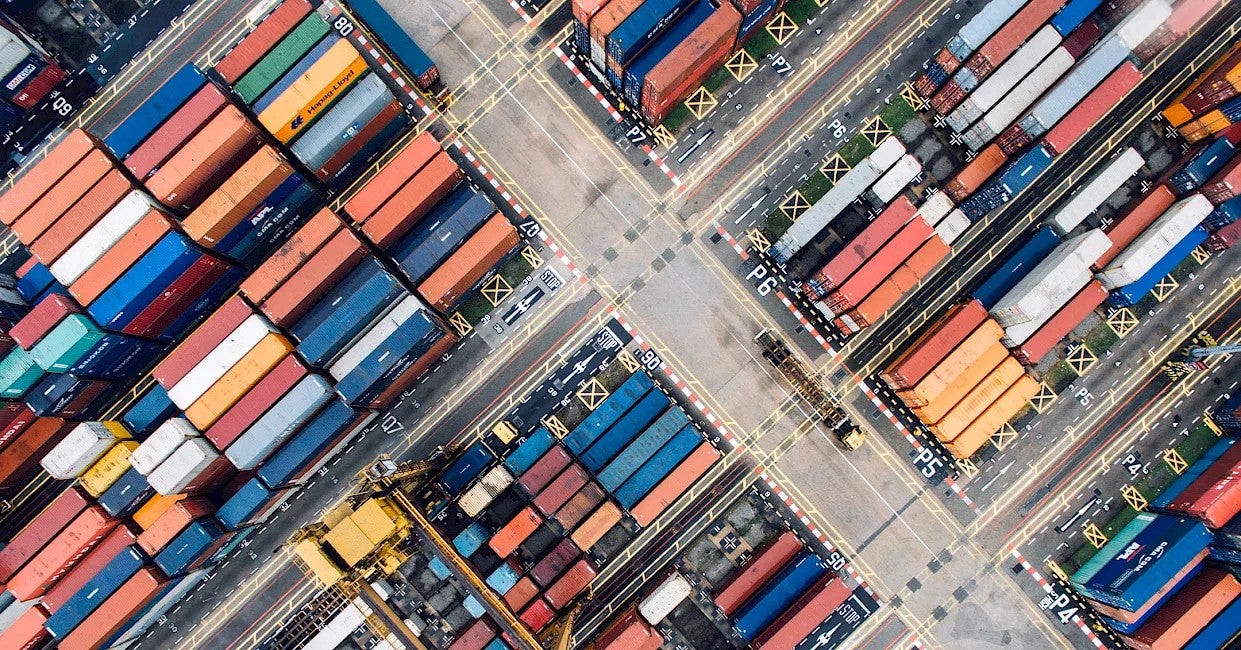 We understand how to convert $110 billion in global shipment market transaction data into custom analytics and actionable forecasts for our shipper, freight broker and carrier customers. Every month we empower hundreds of thousands of customers to make the most informed decisions possible for their transportation, by supplying them with the intelligence and technology they need to run more profitably.
Our values that drive us:
Act with Integrity
(Accountable, Do the Right Thing, Decency)
Trust matters. We take personal responsibility and hold ourselves accountable for our actions, our decisions, and the quality and reliability of our products. Our integrity is essential to who we are and the long-term viability of our company. We have what it takes to execute and deliver on our promises. We aspire to do the right thing – the right way – every day. How we deliver matters.
Execute with Excellence
(Accelerate, Decide, Courage)
Executing with speed matters… and so does excellence. They are a competitive advantage. We have a bias for action while delivering exceptional results. We aren't afraid to make tough decisions. Many decisions are reversible, so we can learn as we go. We act with perseverance, tenacity and grit. We dare to take new routes and navigate past roadblocks.
Deliver Customer Value
(Trusted, Curious, Partner)
We are obsessed with our customers – internal and external. We help them compete, perform, and grow. We earn their trust every day. They can rely on our people and our network to be vital to their business success. We listen and are passionate about solving real customer problems. We know that if we treat our customers as partners, both of us will thrive. We're in it for the long haul.
Grow & Evolve
(Progress, Innovative, Agility)
We're a growth company. It's in our DNA to drive profitable growth and continually evolve. We believe in the power of innovative technology to improve the world. We have a bias for action and are comfortable taking calculated risks. This requires courage and a disruptive mindset. We challenge the status quo with agility and speed.
Together We Thrive
(Unity, Empowered, Collaborative)
We act as one team. We build collaborative relationships and come together when it matters. We invest in our growth and are committed to our collective success. We respect, empower, and value every member of our team – who we are and each individual perspective. We gain collective wisdom through our diversity and by bringing our best selves to work. We enjoy the ride… together.
DAT Careers
DAT has two headquarters – one in Denver, CO and one in Portland, OR. We got our start in the Portland area four decades ago, and we recently opened our Denver office in 2020. We're hiring like crazy in both locations. Our Denver office is in a brand new LEED-certified building, with floor-to-ceiling windows with panoramic views of the Rockies, and with all of the amenities that you'd expect from a tech company in the heart of Denver.
We build the technology that drives our world
Have you ever wondered how the things you own, wear, and use every day found their way to you? We have, and we've been doing that for almost half a century. DAT deploys best of breed freight matching and analytics solutions to companies all across the freight logistics industry – solutions that help ensure that the food we eat, the clothes we wear, and the products we rely upon are available to people every day across this country, in our largest cities and in our smallest communities.
This might be your first time hearing about DAT, but our solutions have been making a difference in your life for decades.
DAT is an award-winning employer of choice
For starters, we have a hybrid work environment, but we also know what makes a great workplace. We have a time-tested and resolute set of operating values predicated on integrity, mutual respect, open communication, and executing with excellence. These values inform our strategic vision as much as any one of our products does. We've been an employer of choice in the Portland metropolitan area for four decades, and within one year of opening our Denver office, DAT was #26 on Built In Colorado's 100 Best Places to Work In Colorado.
Search among DAT Freight Solutions jobs